funding & PROCUREMENT STRATEGIES
Funding & Procurement Strategies
Komo Energy provides strategic and commercial advice to renewable energy businesses seeking additional funding sources or the procurement of goods and services.
Grant Funding
Equity & Debt Investment
Tender Processes
Financial Analysis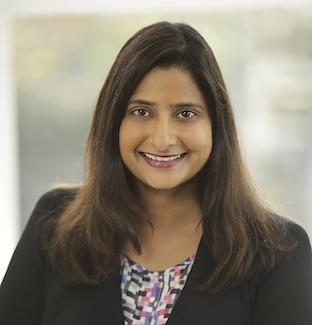 Head of Finance & Procurement Strategies
Swati is a senior projects lawyers of more than 15 years standing, covering a range of industries. She has an outstanding reputation within social housing projects and worked extensively on economic infrastructure and renewable energy projects. 
Swati is also an experienced management consultant. Mostly recently, she was a Director in the Infrastructure Advisory team where she led the PwC teams advising NSW Government on a major social housing procurement program, a social housing provider on their successful bid on the NSW housing management transfers program and a UK-based renewable energy developer on a 160MW solar project. Within Komo Energy, Swati leads on commercial advisory services.
Her blend of consulting experience and her legal background give her a strong understanding of government policy drivers, process and the outcomes-based frameworks that governments use to drive results.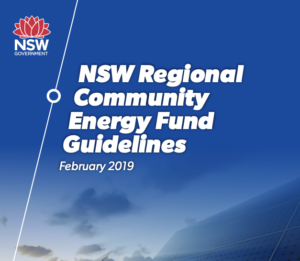 NSW Regional Community Energy Fund Program
Provided financial and commercial advice to bidders in preparing submissions for the $30 million RCEF program.  This involved assisting bidders with preparing responses to the RCEF assessment criteria, development of project budgets, preparation of project plans, development of project milestones and responding to requests for information.
Procurement & Project Development Services for a 162MW Solar Farm
Provided strategic, commercial advice and project development services to a UK-based developer developing a 162MW solar farm in Queensland. This involved assisting the developer in submission of the grid connection application, undertaking an independent procurement process for insurance advisory services, electricity market forecasting and key suppliers and contractors and making submissions for PPA tender processes.