Energy Market Strategies
Komo Energy's deep energy market knowledge helps guide the projects and investments we are working on. This includes consideration of wholesale, network and retail markets, alongside financial and competition considerations. Steering our clients towards promising investments and adding value to projects.
New Business Models
Solar Gardens
Project Strategy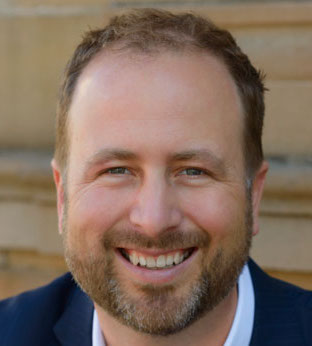 Jonathan is an experienced project manager, engineer and procurement specialist, with over 12 years' experience in clean energy project developments and investments. He is particularly recognised for working at the forefront of renewable energy procurement strategies and business models. Within Komo Energy, Jonathan leads on work in the energy markets.
He has an extensive commercial and technical knowledge, having managed and advised on projects from feasibility through to implementation. Since 2012, Jonathan has managed innovative energy projects for the UTS as the university's Consultant Project Manager – Energy, bringing several 'firsts' for Australian renewable energy procurement into the UTS portfolio. Johnathan co-ordinated the City of Sydney's Technical Working Group on Trigeneration and worked as Project Analyst for Bendigo Bank on Renewable Energy and Community Impact investments 2014-16.
Jonathan strives to be a leader in the development of clean energy and is continually working on leading innovative projects and updating his knowledge.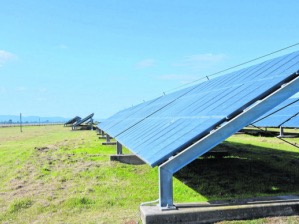 Australia's first offsite Solar PPA
With UTS, Jonathan conceived and implemented an Australian first corporate renewable energy purchase from an offsite solar facility, Singleton Solar Farm using a local electricity trading style model.
Australia's first Precinct Trigeneration Project: Central Dandenong
In his role at Prendergast Projects, Jonathan  performed a key role in developing Australia's first precinct Trigeneration project in Dandenong as part of the VicUrban and DPCD Revitalising Central Dandenong initiative. Subsequently, Jonathan has been engaged on other pioneering projects such as the City of Sydney, North Ryde, Maribyrnong Defence Site and other District Energy projects.